Service/ Repair/ Certification
Guaranteed workmanship. Proven reputation for over a decade. reliable, dependable service in Northern BC
Close relationship with equipment ensures a high standard
At Northern Fire Apparatus, a great deal of personal care and a high standard of quality is dedicated to each and every unit with particular emphasis on customer service and satisfaction. Prompt, reliable repair and service.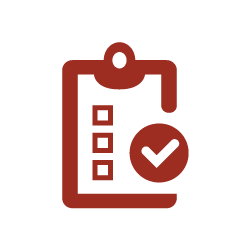 Available consultation for New equipment purchase and pre-purchase inspection on pre owned equipment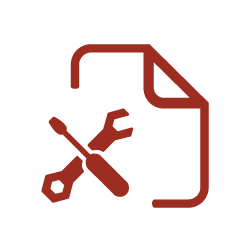 NDT and ground ladder testing available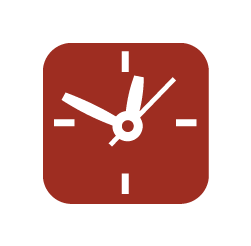 24/7 Tech support- call anytime for instant on scene support. FREE TRAINING SEMINARS AVAILABLE UPON REQUEST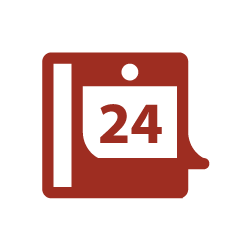 Promoting an annual preventative maintenance program to keep equipment in top condition so it's ready when it really counts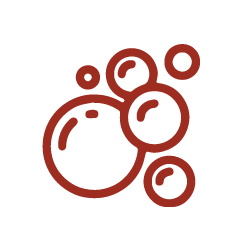 SPECIALIZED IN CAFS AND FOAM INJECTION. Specialize in CUSTOM FOAM INJECTION SYSTEM INSTALLATIONS/ MAJOuR REPAIRS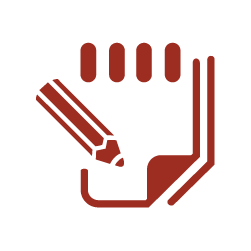 Detailed documentation included and provided with all services for accurate and history of service work conducted